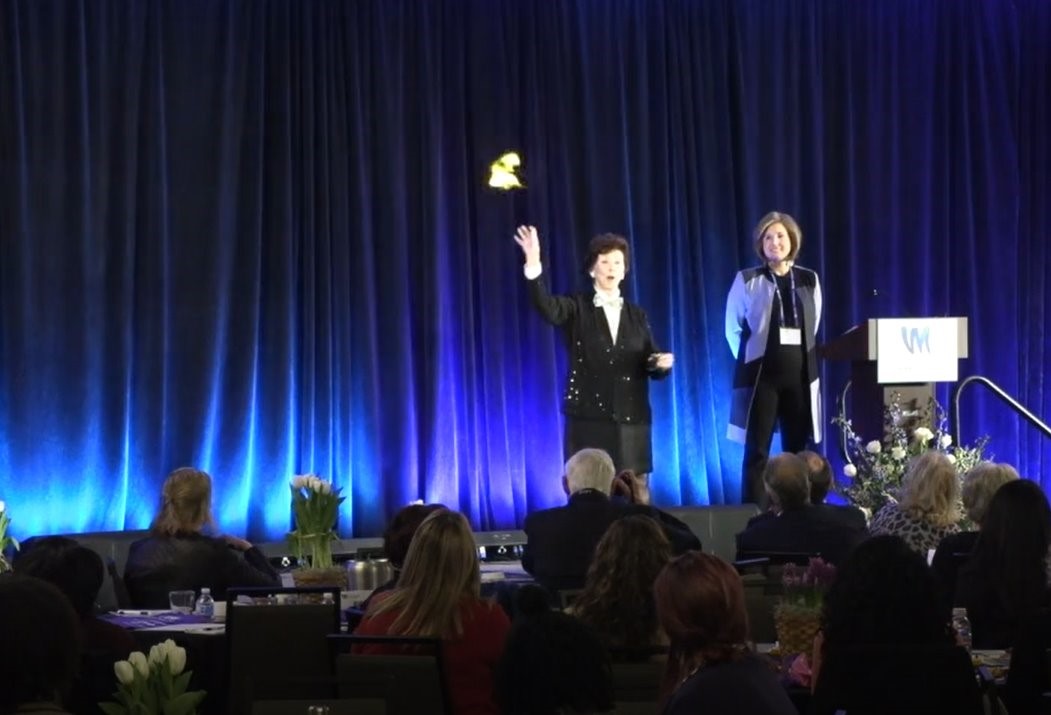 "Don't let your money go up in smoke" Delivered to smart women, smart money conference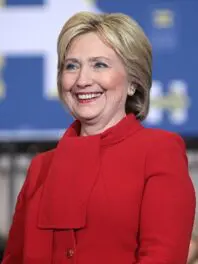 "I so enjoyed sharing the stage with Mary Ann and Oprah for Dillard's Bridal Fair."

Hillary Rodham Clinton; First Lady, Senator, Secretary of State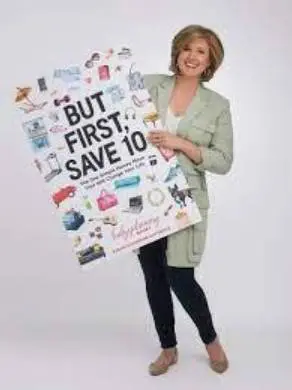 "I have had the privilege to hear Dr. Mac speak on many occasions. This is NOT
your typical financial presentation. She entertains the audience with magic and
comedy, priming her audiences to receive important and lasting financial lessons. I am a CFP who has worked with hundreds of clients and understand that most financial education doesn't sink in. People are so stressed and feel so much shame about money that a boring and technical financial speech just won't cut it. Enter Dr. Mac with just the formula for bypassing those brain barriers and planting the seeds of a life of financial security and freedom. Five stars highly recommend her."
Sarah Catherine Gutierrez, Financial Planner, Author, Speaker, Founder and
Partner at Aptus Financial, LLC.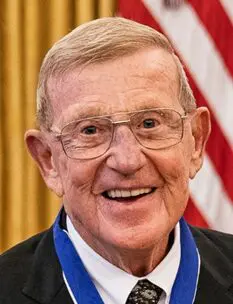 "Every time I listen to Mary Ann Campbell talk about money, I learn a great deal. I really enjoyed her excellent job talking to our football team about the importance of finances and the best way to manage them."
Lou Holtz: football coach and analyst
Contact Dr. MAC for your Keynote