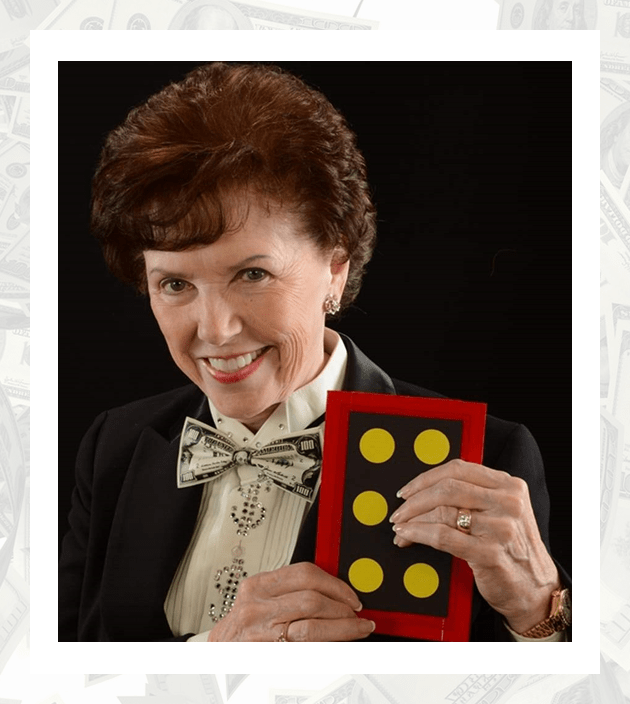 Read All About Money Magic & Meet Dr. MAC
My name is Mary Ann Campbell. My mission is money education. It didn't start that way. I began as a vocational home economics major with a master's degree in textile technology, which served me well as a wife and mother.
I hold a Certified Financial Planner's certificate from the College for Financial Planning in Denver, CO. Money Magazine selected me as one of America's top 200 CFPs. I've taught junior high, high school, college students, and employees at corporations. The teachers in my life profoundly affected me, and their influence fuels my dedication to what I do today. I'm passionate about unbiased, easy-to-understand personal finance education. I like to make sure my audience is having fun as they learn, and that's why I lace magic and humor throughout my keynotes."
Speaker, Journalist, TV Personality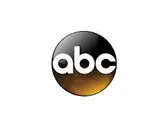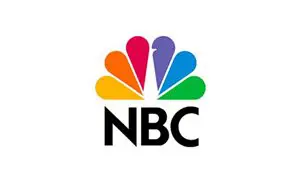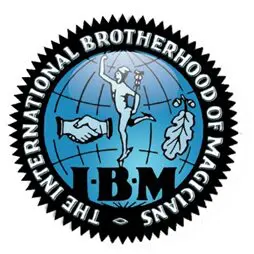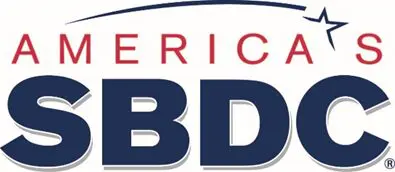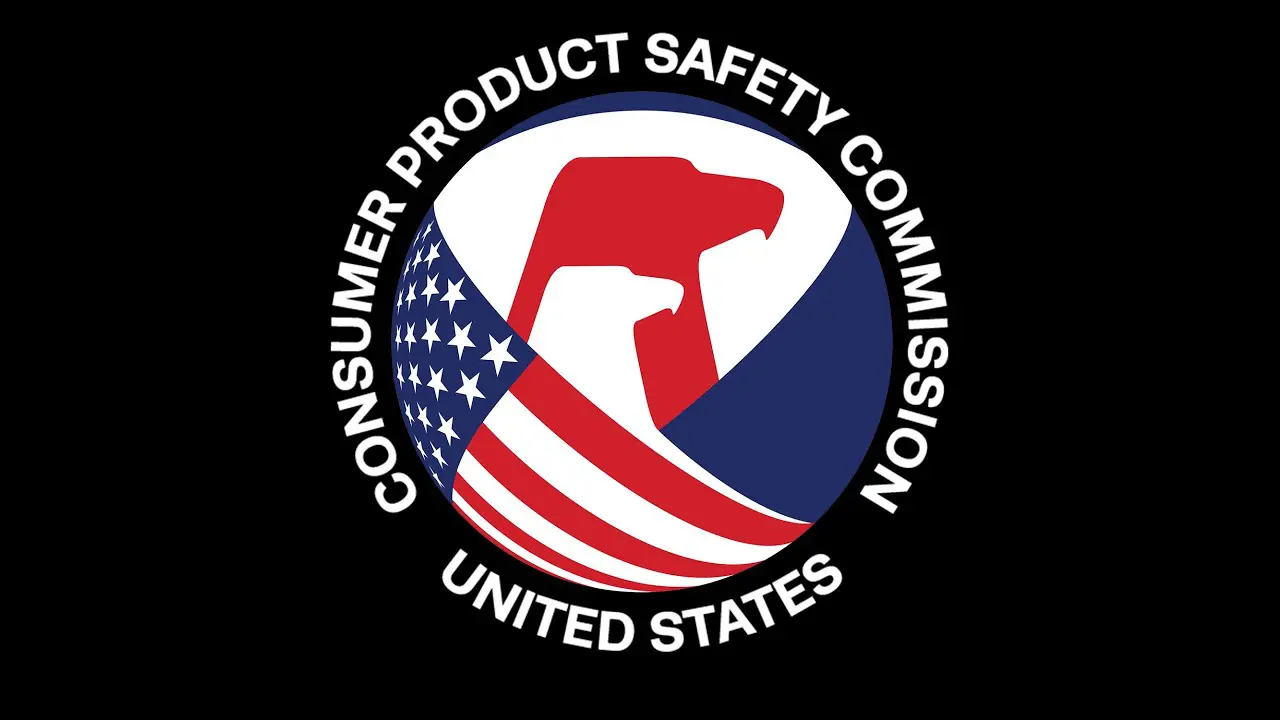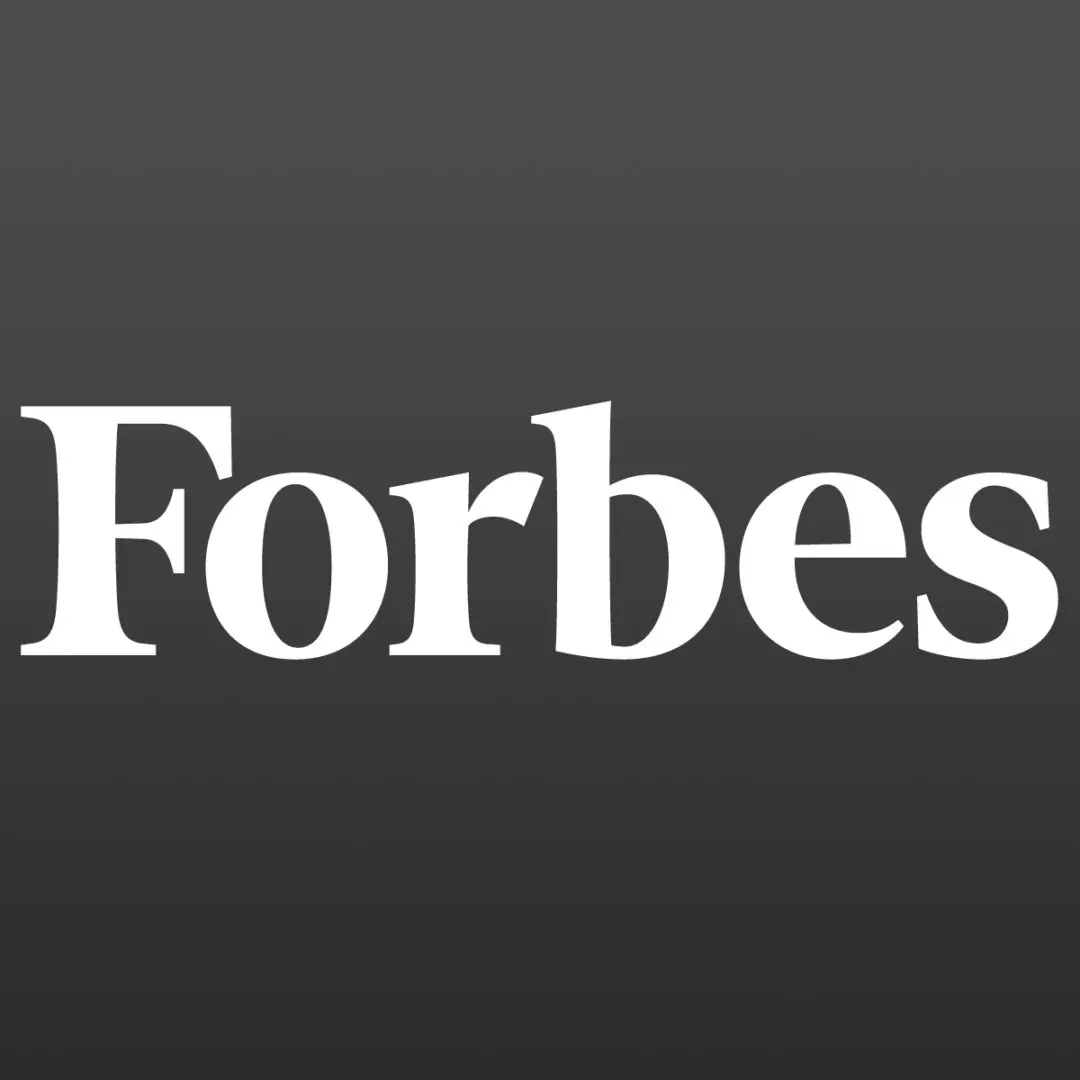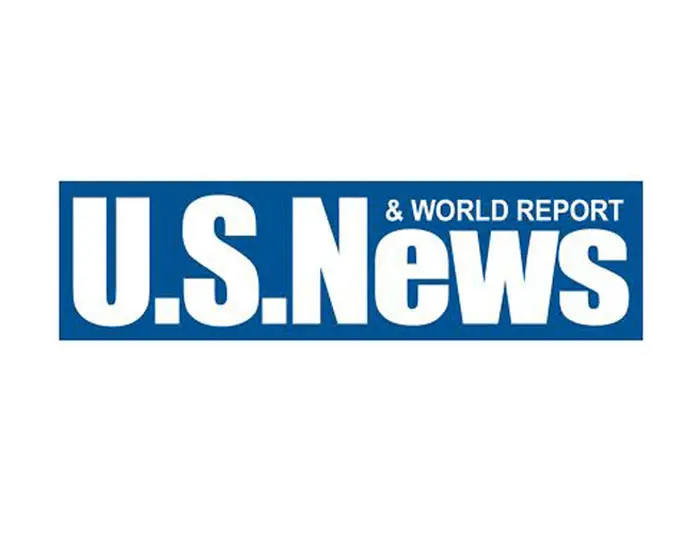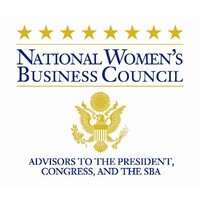 I'm an accidental magician. Upon being asked to teach a consumer problems class at the University of Arkansas at Little Rock (UALR), I realized the topic was Personal Finance, a course I had never taken. I told them I had no experience, but they needed someone immediately, and I wanted to learn. I was turned on to both learning the information and making it understandable for others.
Using magic with a message emerged because my son, John, was performing magic. As I drove him to hospitals and nursing homes and helped him set up his equipment, I wondered… would my students enjoy lessons laced with magic? They did, and I began to develop a repertoire of tricks to help my students retain the information I was teaching and to help the medicine go down a little easier.
The editor of the International Brotherhood of Magicians, IBM, put me on the cover of their international publication,s The Linking Ring. Fellow magicians from my local IBM Little Rock Ring #29 and magicians from around the work helped me develop magic to end each of the 26 segments of the PBS Money Magic series with a trick. Recently, I was asked to submit pictures and documents for the archives of the Magic Circle Museum in London, England.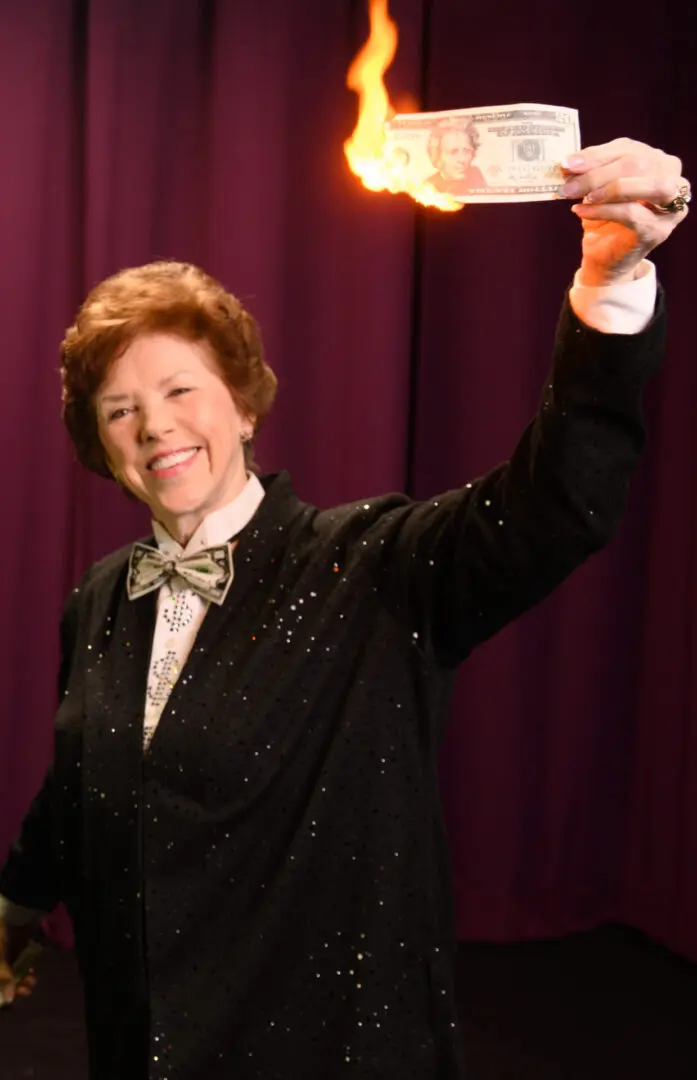 This is Not Real Money. Its a Flash Bill
With help from a Winthrop Rockefeller Foundation grant, our team developed an educational television course for the state PBS affiliate, which won two national awards for innovation and content. I completed my certified financial planner certification and became a financial reporter for the local NBC affiliate. I presented weekly live "Money Magic" segments on the ABC affiliate for five years, covering business and personal finance topics and performing on-air magic tricks. Monthly newspaper and magazine columns, as well as regular radio programs, have been other media means I've written to share unbiased money management tips and tricks.
In 2007, I completed my Ph.D. from Iowa State with a focus on personal finance. It helped to sharpen my saw and learn how to connect with the younger generations.
Entrepreneurial opportunities evolved from my dedication to teaching. Business owners asked me to come on-site and assist their employees with cash flow, paying down debt, and understanding company benefits retirement, and investment options. I incorporated my business education and delivered training sessions for corporations.
During my youth, I was active in girl scouts, 4-H, and Future Homemakers of America (now FCCLA). My participation in these activities taught me skills in organization and leadership. Both of my parents, Joe and Gladys Briscoe, were role models as leaders in our Mabelvale, Arkansas community.
I've served on paid boards and volunteer boards of companies and organizations. My grandest adventure resulted from receiving a Presidential appointment to Chair the National Women's Business Council out of Washington, D.C. During my tenure, I traveled extensively in the United States and did international travel for hearings and presentations. I worked directly with the heads of departments and members of Congress toward legislation to improve the business opportunities for small business owners. It was exciting to be in the Rose Garden for the signing of a bill to increase small business procurement opportunities for women business owners. That was the culmination of six years of teamwork.
I have served on the national boards of the National Advisory Council for the Association of Small Business Development Centers and the Consumer Product Safety Commission. My former speaking topics on leadership, customer service, and motivation grew from those experiences.
These $100 bills are real!
My life has not always been smooth sailing. I'm 2nd oldest of 5 siblings. Our parents divorced over money…the lack of it. I developed a sense of humor to help deal with the associated adversities. I use some of my real-life experiences and humor in my presentations because fun learning is learning that lasts. Engagement and exercises are also vital in each presentation because we remember what we do; therefore, active learning is key.
I delight in the opportunity to share lessons learned and to learn something new and meaningful. If you use me to address your convention, organization, or workers, I will work hard and closely with you to deliver a useful and memorable message.
Thank you! Dr. Mary Ann Campbell, CFP®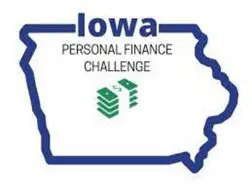 "Dr. MAC was actively engaged with our conference goals from the moment we first inquired about her availability to deliver the keynote. She held our attention, and we all had fun as we learned money magic tips and tricks."
Rodney E. Reed, President
Iowa Jump$tart Coalition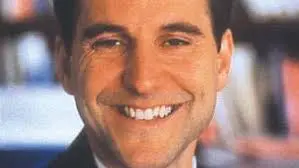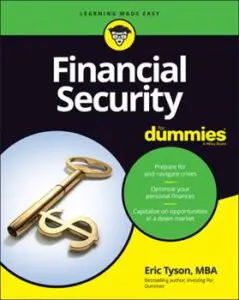 "Mary Ann, thank you so much for your help with my Financial Security book.
Your comments were insightful and helpful and improved the book."
Eric Tyson, Best-Selling Personal Finance Author and Writer.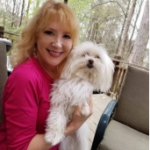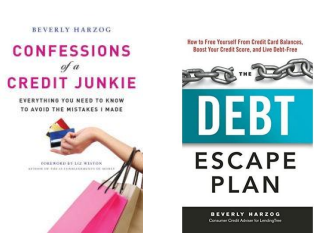 "I thoroughly enjoyed working with Mary Ann Campbell at
QuinStreet. She's the consummate professional and a passionate
consumer advocate. Her passion came through in her articles as
well as in the media interviews she gave."
 Beverly Harzog
Credit Card Expert and Consumer Finance Analyst for U.S. News
& World Report