Dr. MAC, the Edu-tainer, shares tips, tricks, and tools on personal finance with humor, engagement, and magic.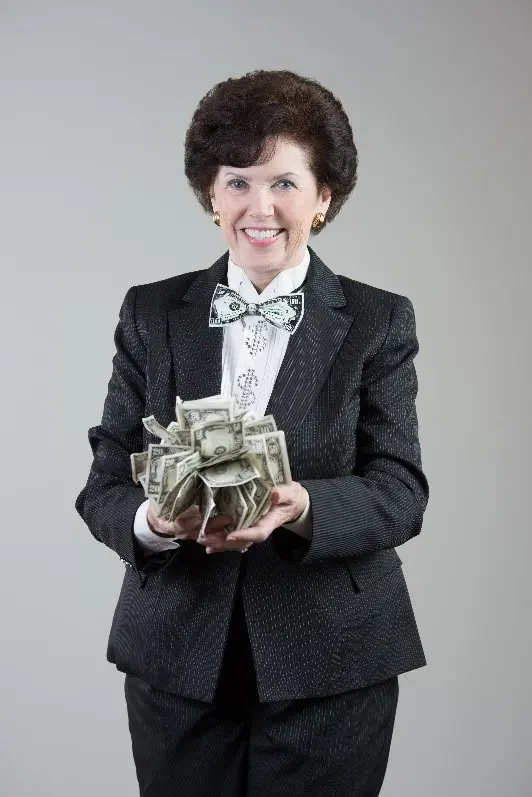 Her motto is, "The magic comes from YOU, and you CAN do it!"
Money Magic is a place to get entertained and educated about personal finance. I am a professional speaker, helping people become more productive at work. With my finance experience, I have created reliable content on personal finance.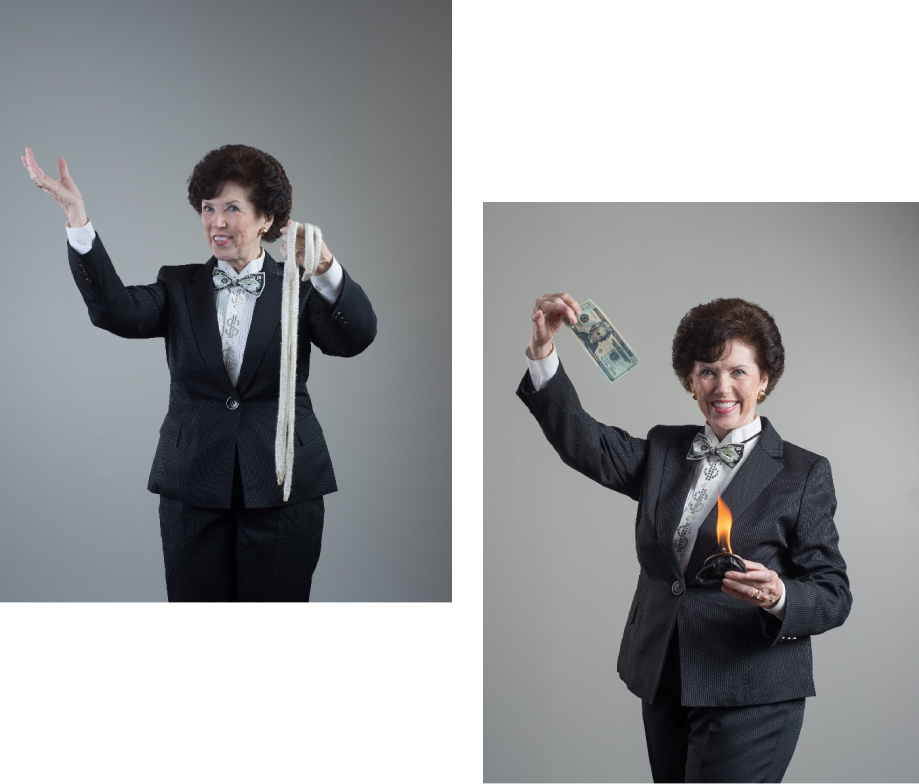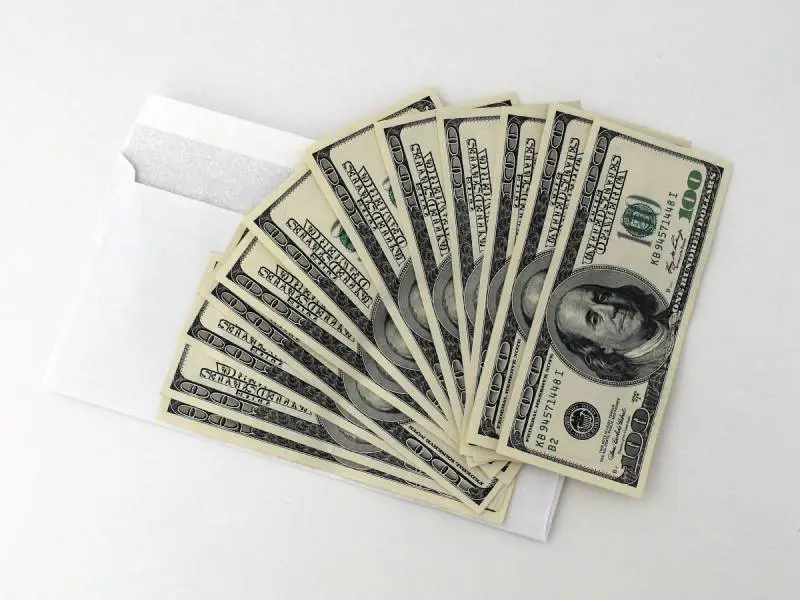 Personal Finance Education by Money Guru Nationwide
Get more of what you need and want with the money you already have with tips, tricks, and tools from money magic keynote speaker and certified financial planner "Dr. MAC."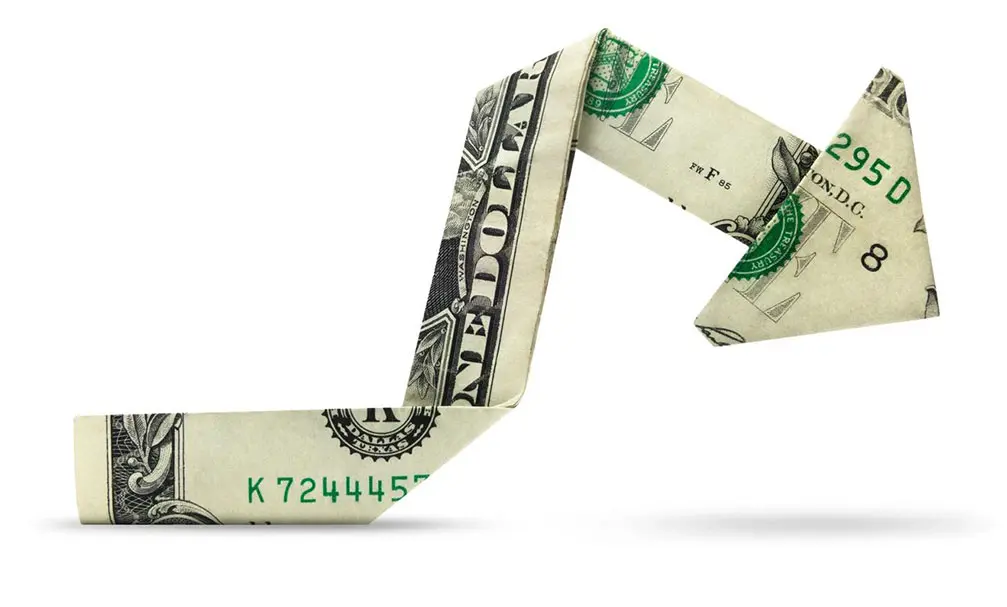 Combining my entertainment skills and experience in personal finance, I create a fun space to learn about something many find boring. My keynotes will cover a wide range of personal finance tips and tricks about cash flow, paying down debt, managing money on electronics, and building wealth.