Dr. MAC is involved in serving her
community in multiple ways
"Mary Ann showed compassion, leadership skills, and a commitment to her community as volunteer state director of the David Copperfield Project Magic.
Adults and youth were taught magic in hospitals and med camps to lift their spirits and pique their interest in the wonderful world of magic. Thank you, Mary Ann, for your commitment to Project Magic in Arkansas."


David Copperfield, World Famous Magician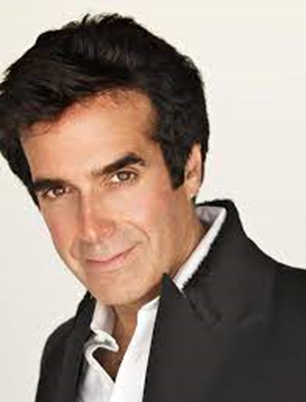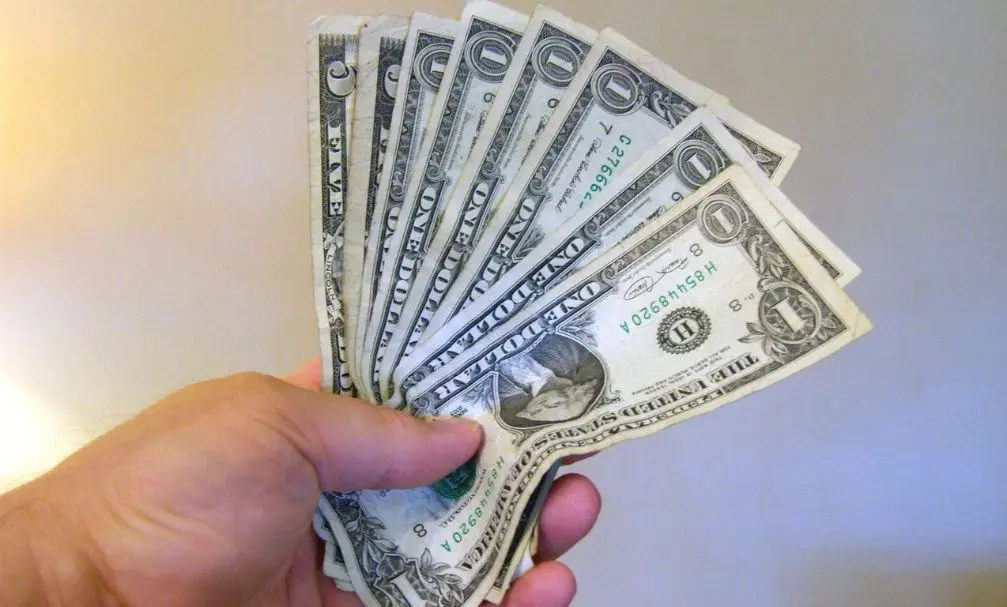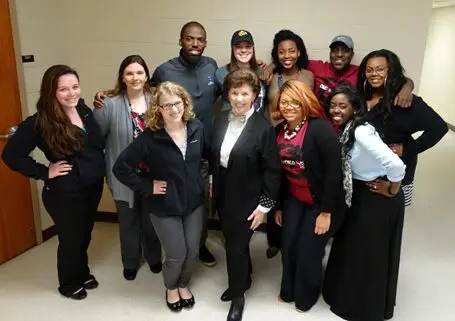 "I have never seen a more engaging presentation while also teaching so much!"
Dr. Patricia Smith, Dean Schedler Honors College
University of Central Arkansas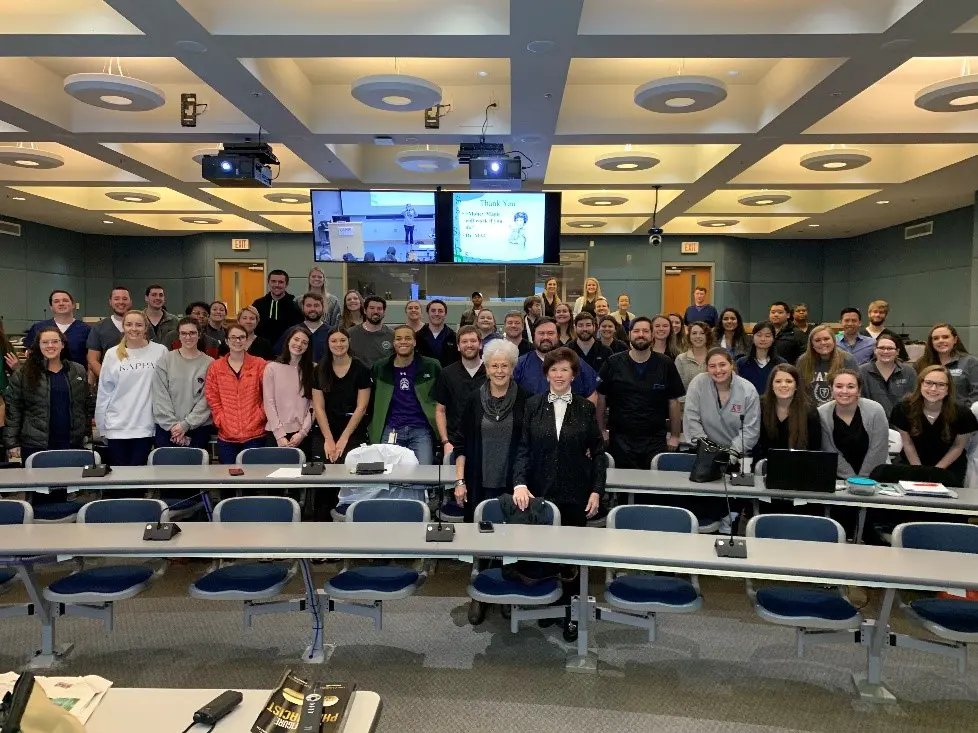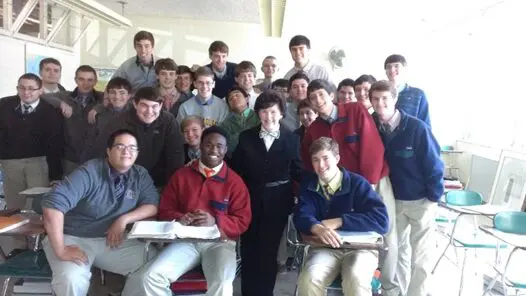 "Dr. MAC has volunteered to present to hundreds of young men at Catholic High for Boys over the past several years. Our students are always attentive and give their presentations high ratings in their class reviews."
R. David Massery
Teacher of Economics
Catholic High for Boys; Little Rock, AR
Volunteers in Public Schools
Dr. MAC was a founding member of the Jump$tart Coalition in Arkansas, formed to promote personal finance education in high schools. She also volunteers with Economics Arkansas to read books with lessons about managing money to elementary students.